Protection you deserve from a name you can trust.
AANA Insurance Services' industry-leading malpractice insurance coverage has been safeguarding the nurse anesthesia profession for over 30 years.
Cost Effective
Ensure you are properly protected during clinicals for
as little as $275 per year Contact us to learn more.
Coverage Benefits
Pure consent to settle - You decide how a claim is
handled.

Occurrence coverage - No need to purchase a tail.

Defense cost outside of limits
Unrivaled Protection & Support
AANA Insurance Services works in conjunction with
MedPro Group, the nation's oldest and strongest
malpractice insurance company, to provide the
highest quality coverage and customer service.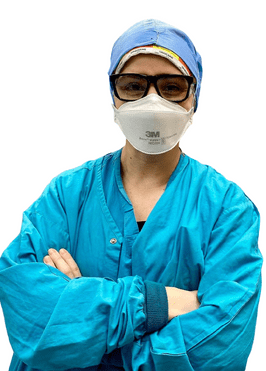 Adrianna Silva, SRNA
Providence Sacred Heart
Medical Center Gonzaga
University
As an SRNA, I have a lot of
responsibilities to worry about. Thanks
to AANA Insurance Services,
malpractice insurance isn't one of
them.